Open Workout 18.1
Thursdaynight/ Fridaymorning, February 23rd 2018, the first WOD of the CrossFit Games Open 2018 was released. Some woke up at night to check their phones. Everyone was excited to see what's going to be the first workout.
And there it was: Workout 18.1
Complete as many rounds as possible in 20 minutes of:
8 toes-to-bars
10 dumbbell hang clean and jerks
14 / 12 cal. row
Men use 50-lb. (22.5kg) dumbbell / Women use 35-lb. (15kg) dumbbell

All details here.
Headcoach Ramon Gysin about the start of the Open:
"It's this time of the year again! First week end down and I remember why I love the Open. For the third year in a row we are celebrating our community by building our own internal Open.
This year we have a new record in participation: 132 athletes divided in 4 teams over both of our affiliates meet for friendly competition. From Friday to Monday we meet at the Dreispitz Box to throw down Dave Castro's WODs.
This is my 9th year of participation and I am still excited hours before I do the WOD. The Open are just special. I want to give my best, no matter how prepared I am.
Hey, this is CrossFit. Be prepared for the unknown and unknowable. When life is throwing challenges at you, you can't step back and tell life, wait 3 months, I need to train for this. (besides, it's the Open, same stuff different mix)
Like my old (he is old) friend Rob Powell would say: Harden the fuck up. JUST DO IT.
Just do it, suck up the thrill and ENJOY the community aspect of it.
The Open are the special time in the year, where people really show emotions.
"The magic is in the movement, the art is in the programming, the science is in the explanation, and the fun is in the community." Greg Glassman.
Too many people are focused on the numbers. I get it, some have big goals, they work their ass off to get to the next stage. Others work their ass off to get their first pull-up or Double Under. We all work hard. But let's not forget that the biggest thing CrossFit did, was bringing people together to work out together, to suffer, smile together and cheer each other. Few people grow on their own, most do it as part of a community, which leverages each other and people grow together. In participating in the Open, we honour the community.
18.1 was all about finding your pace and not wasting any time in the transitions."
How the CrossFit Basel athletes performed
Women
Alessia Wälchli is placed 6th after 18.1 in Women Europe South (since 2018 Europe got separated in 3 categories Europe South, Europe Central and Europe North), she is currently 3rd  in Switzerland. Also good rankings in the category Women Switzerland have:
11. Lani Messner (338 Reps)
23. Jessica Preiss (318 Reps)
Women 35+
Dora Seebacher is placed 10th after 18.1 in Woman 60+ in Europe South, she is currently 1st Woman 60+ in Switzerland.

Sarah "Särri" Mentzen holds the 9th place in Women 35-39 in Switzerland and Marie Lavina is second in Switzerland.
Men
Sascha Albini is placed 18th after 18.1 in Men 40-44 in  Europe South, he is currently 3rd in Switzerland.

Tom Schwander is currently 12th in Switzerland. Robin Stocker is 5th in Switzerland.
In the category Men 55-59 are two athletes from CFBS – Adrian Gasser is currently second in Switzerland and David Stöckli is 5th. Esteban Pombo is 6th in Switzerland – Esteban is our example for "Bob" – he didn't train for 5 months and gave his best in the Open Workout, great job!
TEAM
The CrossFit Basel Team is currently on the excellent 16th place in Europe South:
How does the internal Leaderboard of CrossFit Basel look like
132 athletes registered for our two boxes! That's AMAZING!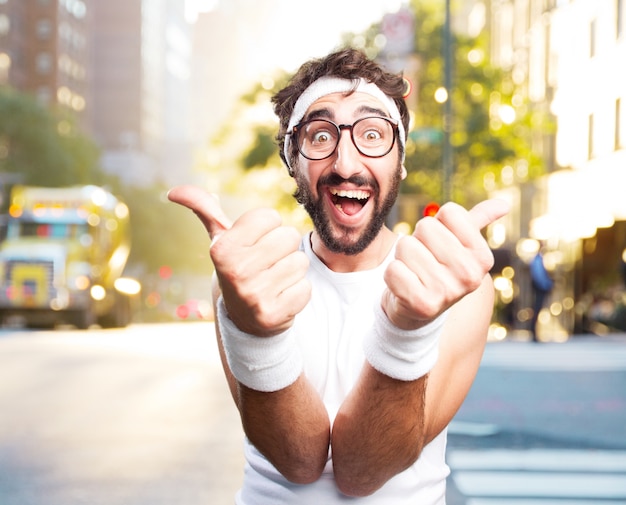 after that long and intense workout the CFBS-Top-Ten-leaderboard looks like this:
Let's see what's next! 18.2 is near (published Friday night 2nd March 2018, 2am (am zwei am Morge unseri Zyt!) CET @https://games.crossfit.com/open)
photocredits: @aluarts & Gee-Jay Jenny
Find more pics here!
17.1,